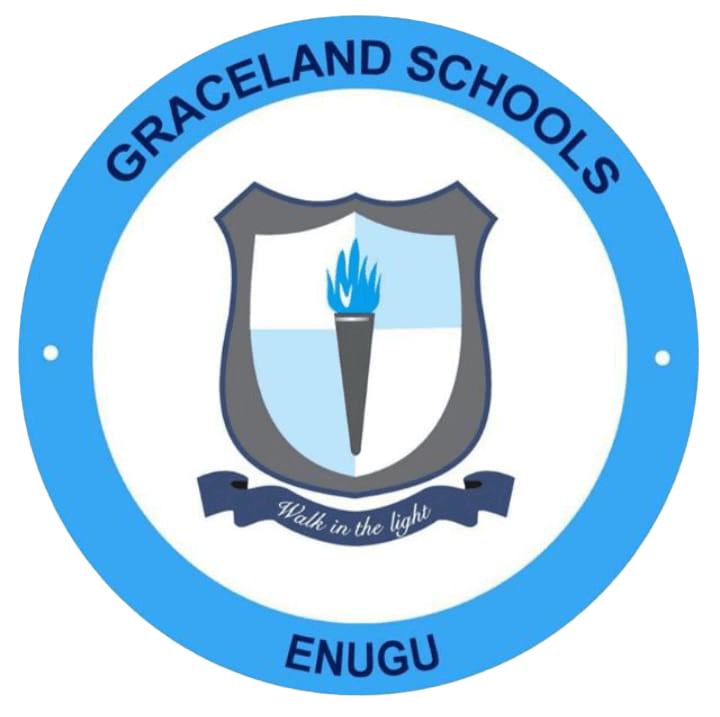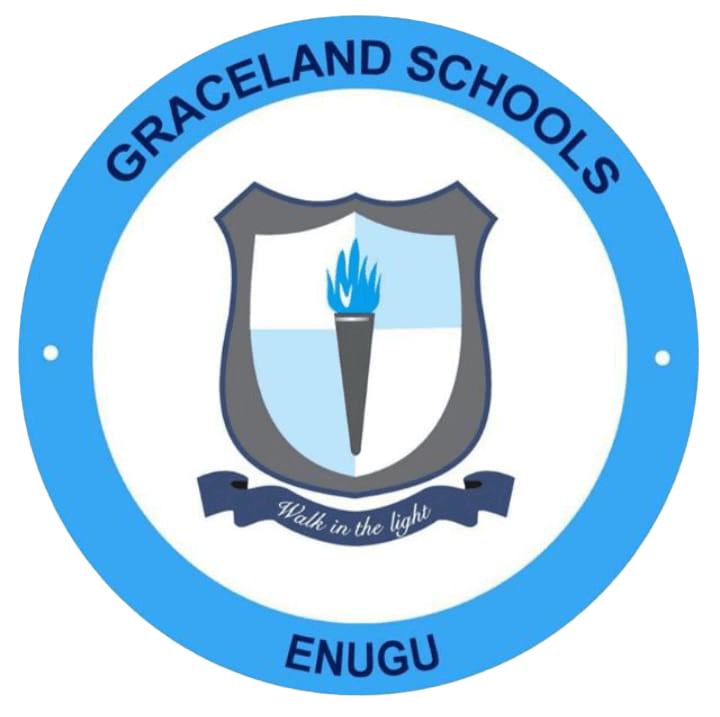 We believe that discerning parents consider carefully the choice of school for their children knowing that a good school nurtures potential, enhances capacities and provides the platform for students' best achievement. At Graceland College, this is just what we promise to accomplish by offering every student the opportunity to develop to their fullest potential irrespective of background, religious inclinations and personal limitations.
In order to deliver this, we have adopted a rich curriculum that is broad and intellectually stimulating and tailored to meet each student's unique learning styles in classrooms with fully embedded digital technology. This makes learning fun, empowering and transformative.
Of vital importance is our conviction and understanding of the responsibility of schools to provide young students with the moral and ethical compass to navigate today's world with changing beliefs and value systems. Through a visionary and courageous leadership, mentoring programme, discipline and character education, our students are gradually influenced not only to walk in the light, but to bring transformation and impact to their communities. We would never rest on our laurels until every student becomes the best version of himself or herself. Welcome to our world!
Douglas Ifeanyi Uzochukwu PRINCIPAL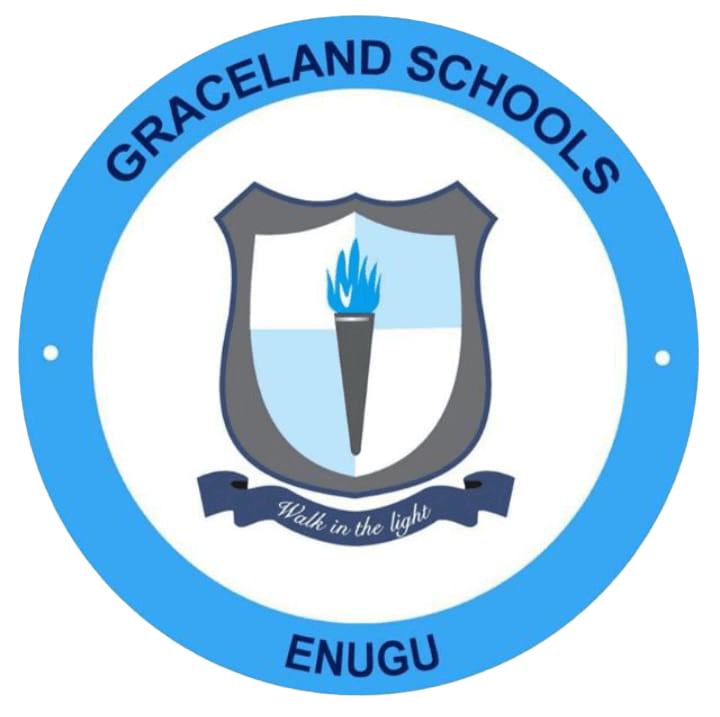 Our Awesome
Team Of Staff
Douglas Ifeanyi Uzochukwu
Principal
Mr Stephen Eneh
Dean Of Students
Mrs Promise Ezekiel
Dean Of Studies
Mrs Nwamaka Okere
Vice Academics
Mrs Chisom Udechukwu
VP Administration
Douglas Ifeanyi Uzochukwu
Principal
Mr Stephen Eneh
Dean Of Students
Mrs Promise Ezekiel
Dean Of Studies
Mrs Nwamaka Okere
Vice Academics
Mrs Chisom Udechukwu
VP Administration